how terrible it is to love something that death can touch.
Anonymous asked: sei dimagrita tantissimo!
speaktosilence asked: Mi manca vedere i tuoi post in bacheca! Un bacio <3
norwaysunshine asked: i miss your draws, and i miss you toooooo <3
contusa-sed-non-fracta asked: ciao scricciola come va? :)
jujulezazou asked: Sweet blog i like your drawing
kirstiethecrazycatlady asked: Hi you have a really cool blog :)
4 tags
5 tags
5 tags
3 tags
7 tags
3 tags
you confound me with the sound of the words you don't say it hurts so much you can't even imagine how i am trying to pretend i don't care just to not make the same mistakes this time to run after people every time to shout their names and run when they just keep going just go and go until they disappear. i feel you so far away something that's going to fade like the shape...
3 tags
5 tags
4 tags
4 tags
4 tags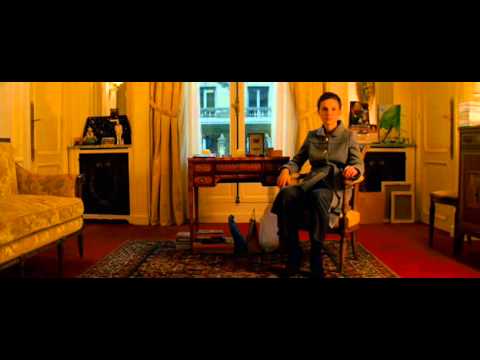 4 tags
3 tags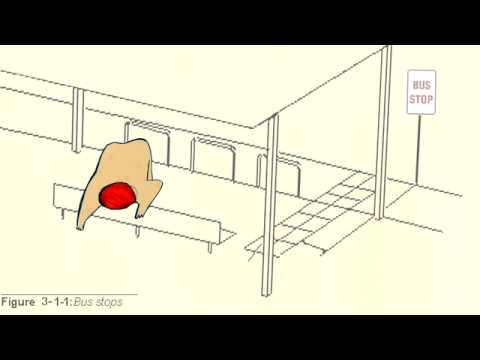 5 tags
4 tags
7 tags
6 tags
Sono troppe le cose da dire quando perdi tutto le ferite per me sono più che tagli malattie incurabili vorrei morire con loro e staccarmi come croste grattate via da una pelle flaccida e stanca e non esce nulla dalla tua bocca dalla tua testa il labirinto intricato delle tue grida disperate non sai cosa fare cosa dire quando il tuo cuore è a pezzi e non respiri e non riesci a pensare quando perdi...
a volte vorrei essere stupida e fingere di non capire e convincermene per stare forse un pò meno male ma questo destino infame crudele ha voluto che. casualmente. e infatti. io davvero mi chiedo se. povera ingenua. che non dimentica mai. il portafoglio e le chiavi e anche i documenti e le monete, e le banconote poi e qualsiasi cosa quelle sì ovunque le perdo le abbandono inconsapevolmente in...
6 tags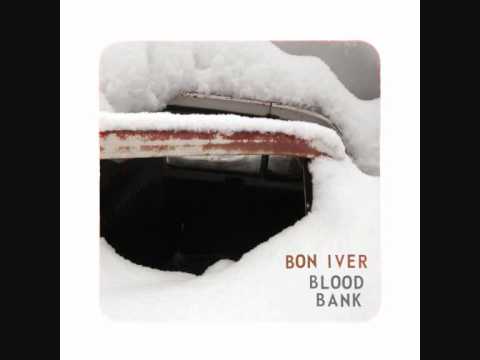 Anonymous asked: Sei bellissima e adoro i tuoi disegni. E la tua musica. E il tuo nasino.
3 tags
4 tags
ho giustificato a me stessa in ogni modo ho retto le tue parole taglienti non lo capisci mai quanto ci provi. non è facile credimi accorgersi di quanto siano trasparenti i problemi per te prevaricati da egoismi senza scopo. mi hai uccisa. cerco spiegazioni che non ci sono e mi dispiace che il problema sia sempre io ne sono consapevole ma non posso farci nulla. non mi ascolti perchè non vuoi...
4 tags
flux of faiblesse
giurochedadomani. diciamoche, il provarci non basta. davvero. vi chiedo scusa se non so parlare e soprattutto a me stessa. ma da domani vedrai forse ti guarderò negli occhi, ma non prometto. oggi è troppo presente domani è perfetto invece, non sarà ma è, ora. vedrai. mi fa male la gola ma da domani no, quante volte hai fatto questi discorsi e ci credevi forse più di ora. non riesco a disegnare...
i minuti interminabili e io sento la vita passarmi davanti e dietro e ovunque tranne che dentro di me, la sento andarsene maleducata come solo lei sa essere non ho la forza nemmeno di rendermi conto di quanto sia debole e fragile vorrei solo accucciarmi  lasciatemi così come una cosa posata in un angolo e dimenticata sotto occhi curiosi io mi sento soffocare. così infinito quel lasso di tempo non...
Anonymous asked: is all this art done by you? Its brilliant!
2 tags
4 tags
2 tags
3 tags
Anonymous asked: what brand pens do you use? like for the empty drawing
Anonymous asked: Potresti dirmi di chi è il pezzo "Automatic"? Grazie! :D
3 tags
3 tags
takethebigkingdown asked: a really liked your tumblr, i want to know what the bands are in your playlist and hoe old are u?
3 tags
3 tags